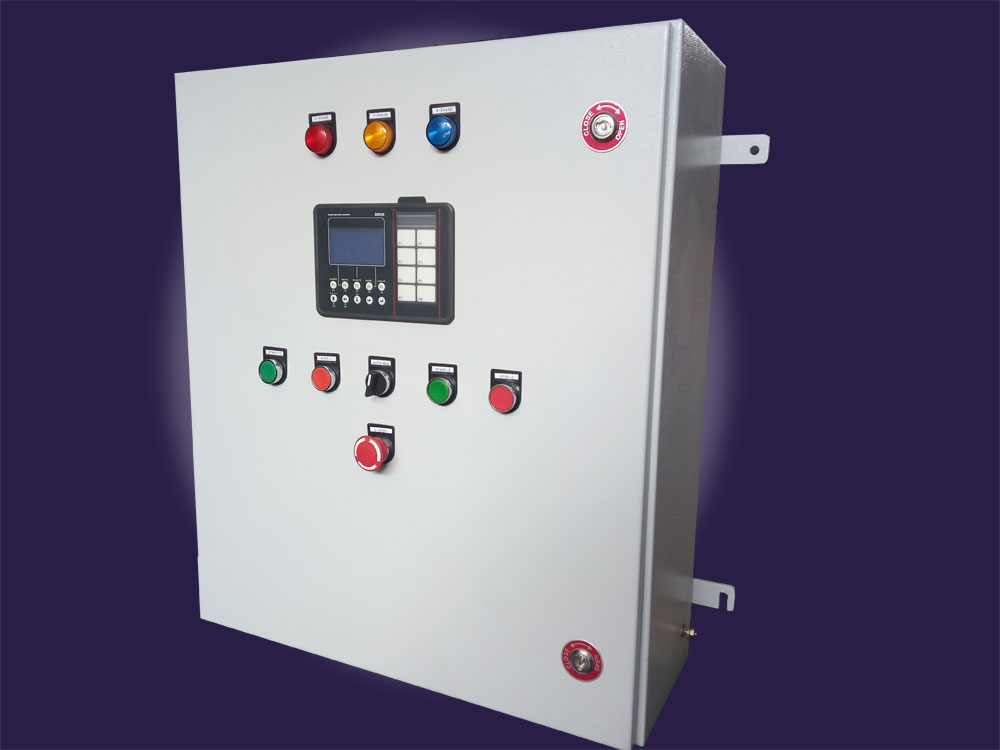 Barani Generic Systems
– Industrial Automation
Barani Generic Systems is a primary supplier of AC Drives, Soft Starters, DC Drives, UPS, PLCs & other automation products. Our product portfolio includes some of the best brands including ABB, TOSHIBA & KIRLOSKAR ELECTRIC. We provide our clients the opportunity to avail their requirements at one point.
The range of products dealt by us include, AC/DC Drives, Motors, PLCs, AC Servo Drives, Soft Starters, Sensors, Touch Screens, Encoders, Power Devices etc. We also provide application study, providing solutions & automation services in terms of installation, commissioning and maintenance. We have supplied and commissioned these products across the country and have successfully executed some giant projects, involving diversified applications catered to almost every field including Automobile, Cranes, Steel, Cement, Wires & Cables, Paper, Textile, Chemical, Packaging, Glass, Plastic & Cables, Machine Tools, Food Processing, Printing, HVAC etc.
A highly experienced team of engineers equipped with required infra-structure are always available to offer expert advice and services on a vast range of products.
Our Project department specializes in Retrofits of Large machines. Complete machine overhaul including AC Drives,  Servos & PLC's. We are also specialized for Printing Machinery Automation solutions like Roto Gravure, Lamination Machine, Hot Melt/Wax Coating Machine, Slitting Machine, etc.,
Our Vision
To be the largest and the most preferred Electrical Related works, services, troubleshoot & as well as Manufacturing & Trading of Electrical panel and Equipment.
Our Mission
Our Mission is to provide Superior Quality services for our Customers by meeting customer requirements in design, time schedule, prompt after sales & service and thereby achieving total Customer loyalty & repeat business.
Our Values
Customer Care
Quality Workmanship
Code of Ethics & Corporate Governance
High Safety Standards
Drives
Drive options
Drive PC Tools
Low Voltage AC Drives
Medium Voltage AC Drives
Semi Conductors
IGBT & Diode Dies
IGBT & Diode Modules
Motors
DC Motors
High Voltage Induction Motors
Low voltage motors
Servomotors