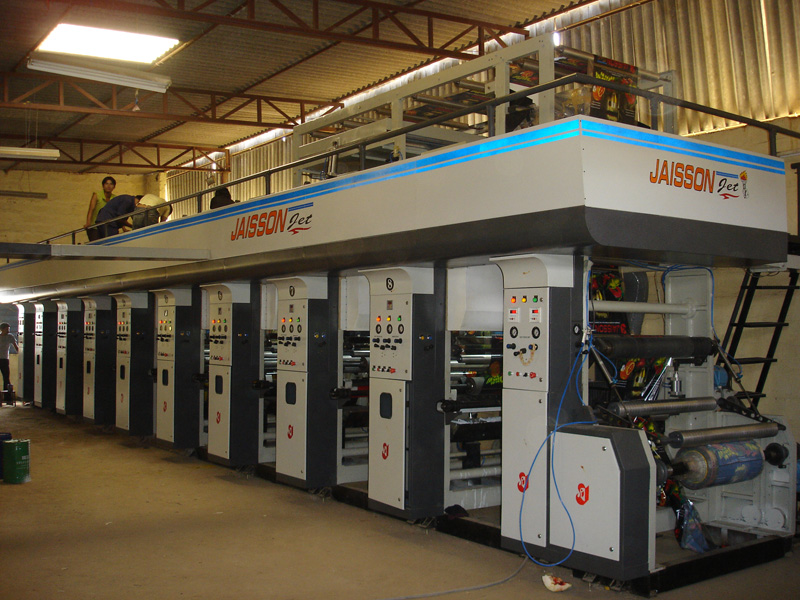 Courses Offered:
Basic AC&DC Drives
Advanced AC Drives
Basic PLC Systems
Advanced HMI System
MVAC Drives – Design & Selection
Electrical Control / Power Management
Energy Management Systems
Engineering Services :
Detail design & engineering for Electrical & related Mechanical requirements
Annual Maintenance Contract
Breakdown service
Load flow analysis & system design
Short circuit study
Equipment sizing
Preparation of layouts
Cable design & route layouts
Lighting calculations
Earthing & Lighting calculations
We strongly believe that in the highly demanding field of industrial automation, technical support is equally important as the technical quality of the product. A combination is required to provide the most effective and optimum solution for any problem in automation. To offer best solution with combination of best hardware software and proper engineering BGS has carefully combined Products & Manpower to offer the best solution to the industry with dedication towards servicing and maintenance for the system supplied by us. We are pleased to introduce ourselves as a group of qualified and experience engineers involved in providing technical services in the area of industrial automation. Presently we are offering services under following categories.
Field Service
Our highly skilled Field Service Engineers perform a wide range of work, from basic commissioning  to attending after hours,  emergency breakdowns. A 24 hour "On Call" technical support system is just a phone call away.  Our service team can be contacted on following numbers for any support on VFDs, PLC, MMI, Automation panel, Vision Sensors. After taking some basic details on phone our engineers can guide whether the site needs to be attended or the product needs to be sent to our office for further diagnosis/repair. If visit is required the same can be organized at a reasonable cost.
Retro-Fit or Replace
In our fast moving competitive world, as businesses we must perform optimally. The worst thing that we encounter is having equipment that often breaks down, or no longer performs near its capabilities. The solutions to these problems can be found with upgrading and replacing equipment.
Electric Repair Service
Repairs include Boards on AC & DC Drives, as well as Operator Interface Devices (Touch Screens), Servo Controls, Servo Drives & Amps, Servo Motors and Encoders.
Our electronic technicians and engineers are fully trained to use the latest technology to test and repair your electronic equipment. We have the capability to repair your circuit boards down to component level.
Start-Up and Commissioning
BGS is a complete systems house. We offer complete start-up and commissioning on all of the systems that we sell.
Drive Maintenance (PM)

Our Preventive Maintenance Program is great for you and your equipment. PM can identify problem areas of your systems and quite possibly some minor adjustments and upgrades could prevent major problems and heaven forbid DOWN TIME in the future.
BGS custom packages, integrates and engineers AC Variable Frequency Drives (VFD's) and DC Variable Speed Drives (VSD's) using top of the line manufacturers, like ABB, Siemens and Saftronics (Fincor) to name a few. Our custom drive packages are built to your specifications for your application.
List Of Our Trading Products
AC Drives
DC Drives
Soft Starter
Dynamic Breaking Unit
Dynamic Breaking Resister
AC& DC Drive Spares
Line Chock
Capacitors
Motors
Industrial Stabilizer
Industrial UPS
Solar Panels
Battery Banks
Sensors
Encoders
Digital Meters
Signal Isolators
Fuse
PLC
Human Machine Interface (HMI)
Cables
Servo Drives
Servo Motors
Switch Gears
Control Panels
Panel Accessories